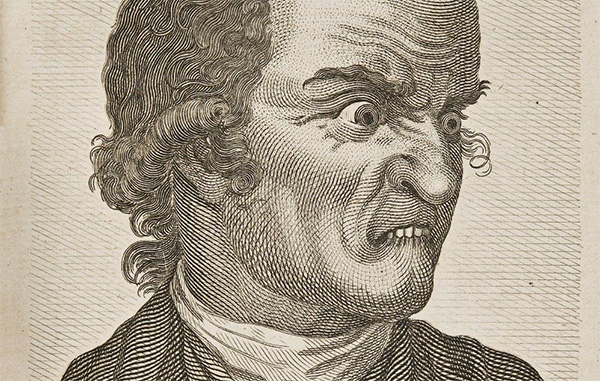 How much have emotional expressions changed over time? And do different people interpret the same faces differently depending on their own background and experiences?
Play our game –  What Are They Feeling? – to find out for yourself! And, as a bonus, you'll be helping us at The Emotions Lab with our research by giving your answers too.  Thank you!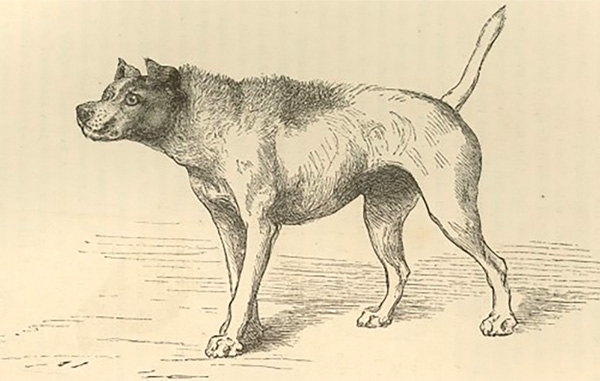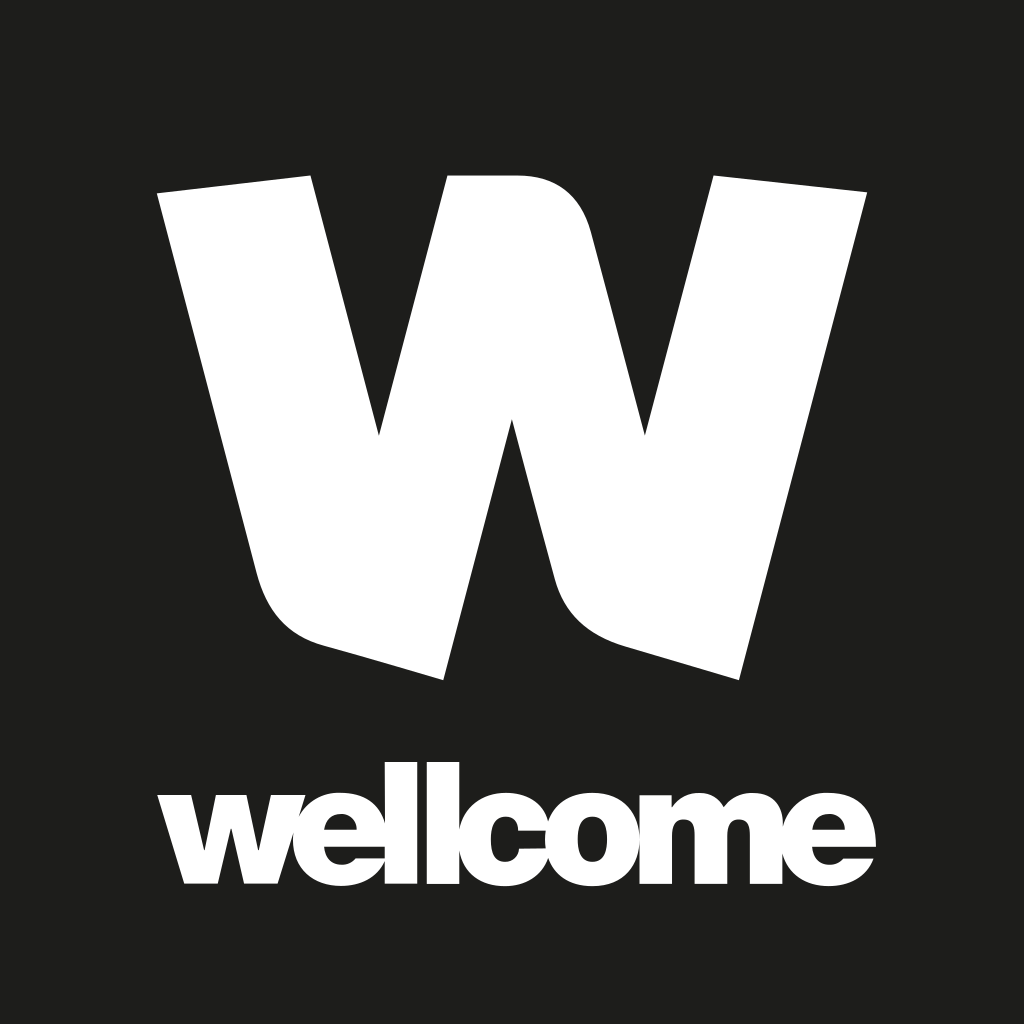 The Emotions Lab was made possible by support from the Wellcome Trust in the form of a Collaborative Award for the project 'Living With Feeling: Emotional Health in History, Philosophy, and Experience'.